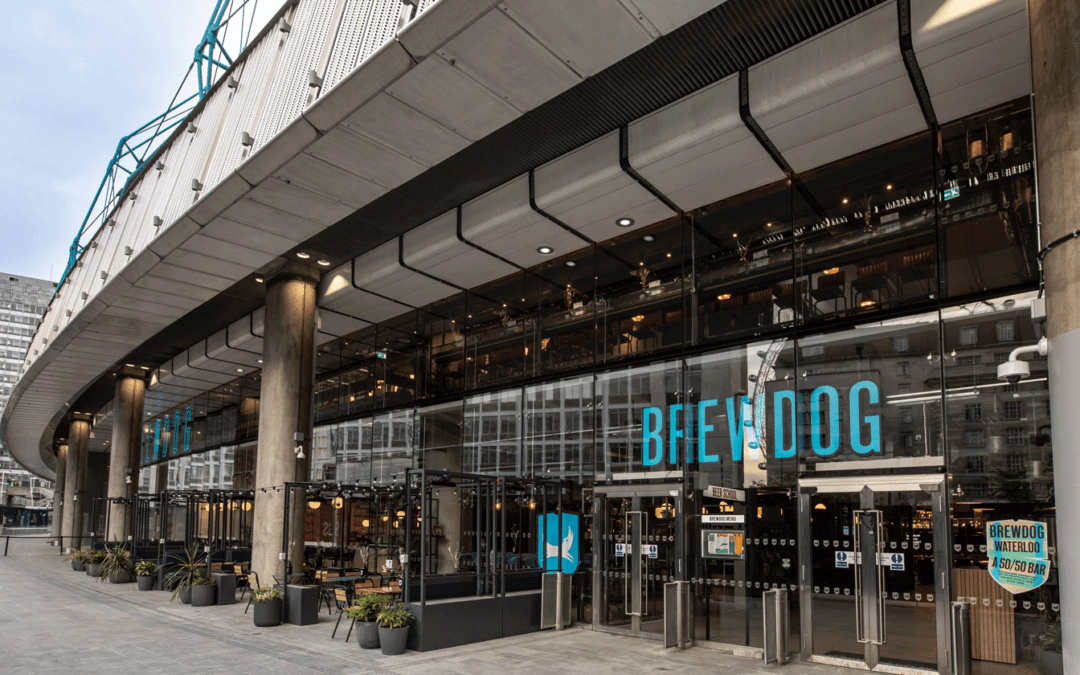 Project: BrewDog, Waterloo Station, London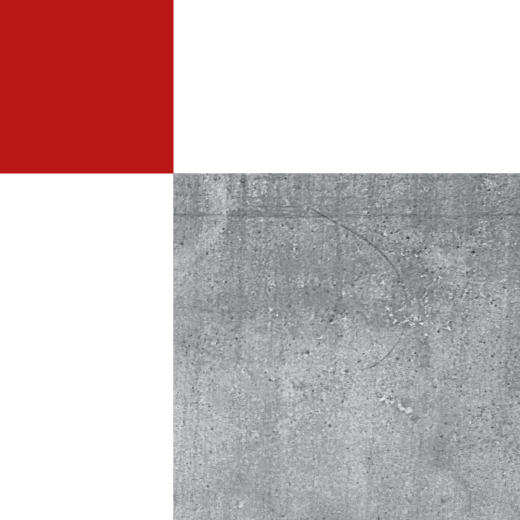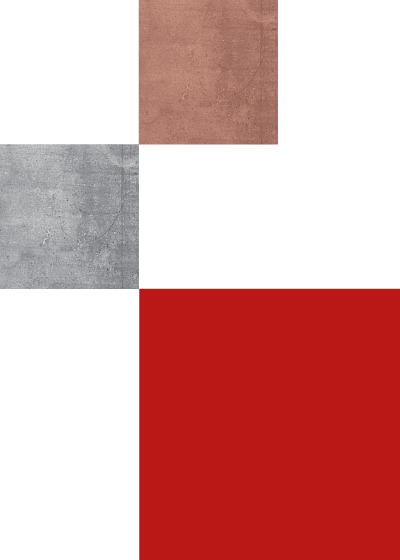 BREWDOG, WATERLOO STATION, LONDON
We worked along sides the architect and builder to help design a strong screed and beautiful finish which would be long lasting and deal with the unique problems of vibrations as the train lines where directly on top of the new bar.
We created a large range of samples for the architect to choose from at the pre start meetings. Helped write the program concerning pit falls that might be unexpected as well as providing our own forklift to load materials in and around the job.
Working with Network rail at one of the busiest train stations in the centre of London had its challenges. The strict rules and constraints with delivery and timetables put extra pressure on the lads.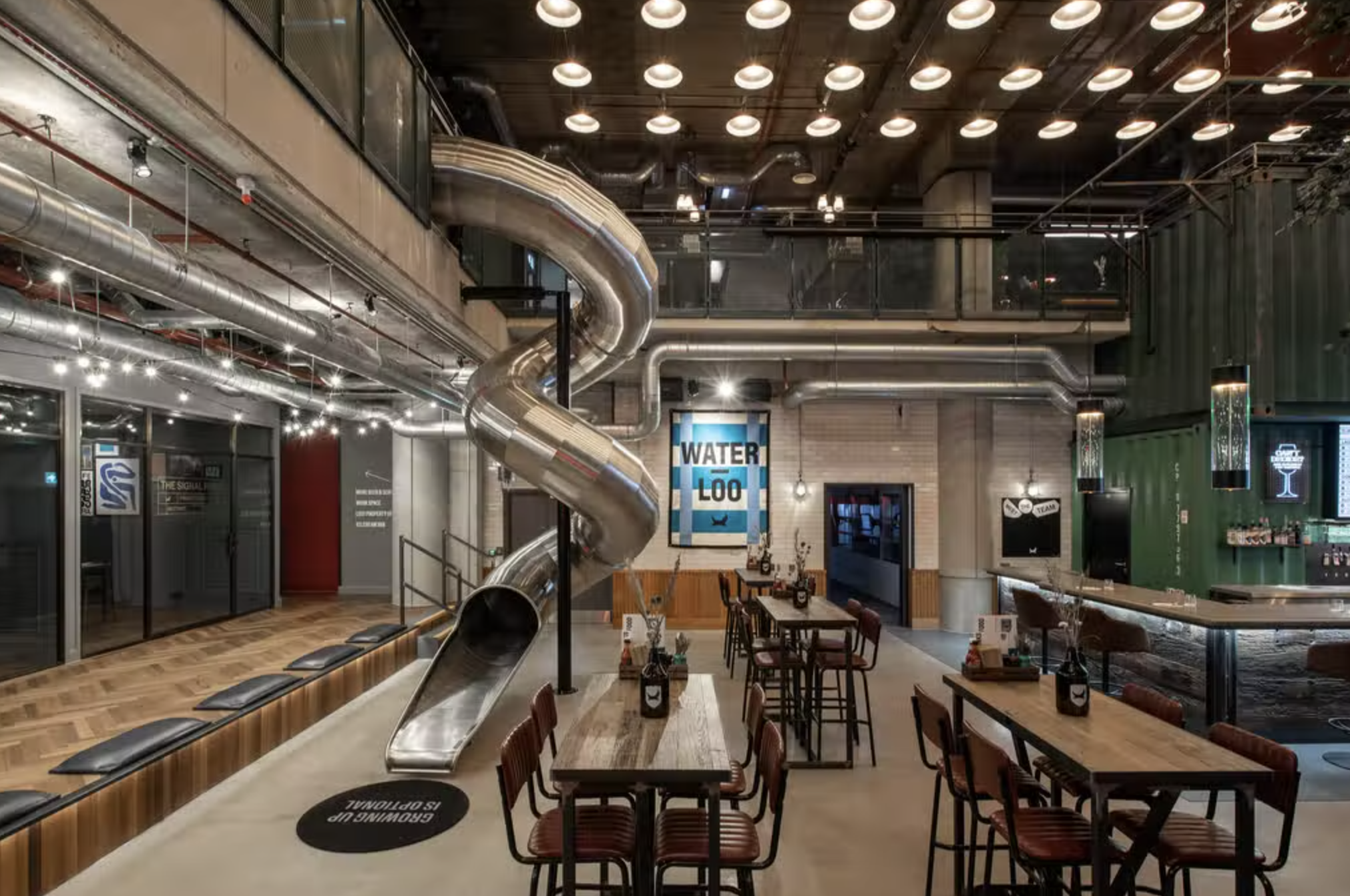 Project – Brewdog
Location – Waterloo Station , Leak Street
Product –  Retanol + Velosit Diamond polished
Contractor – M B Build
Duration – Nov 21 – June 22 (2100m2)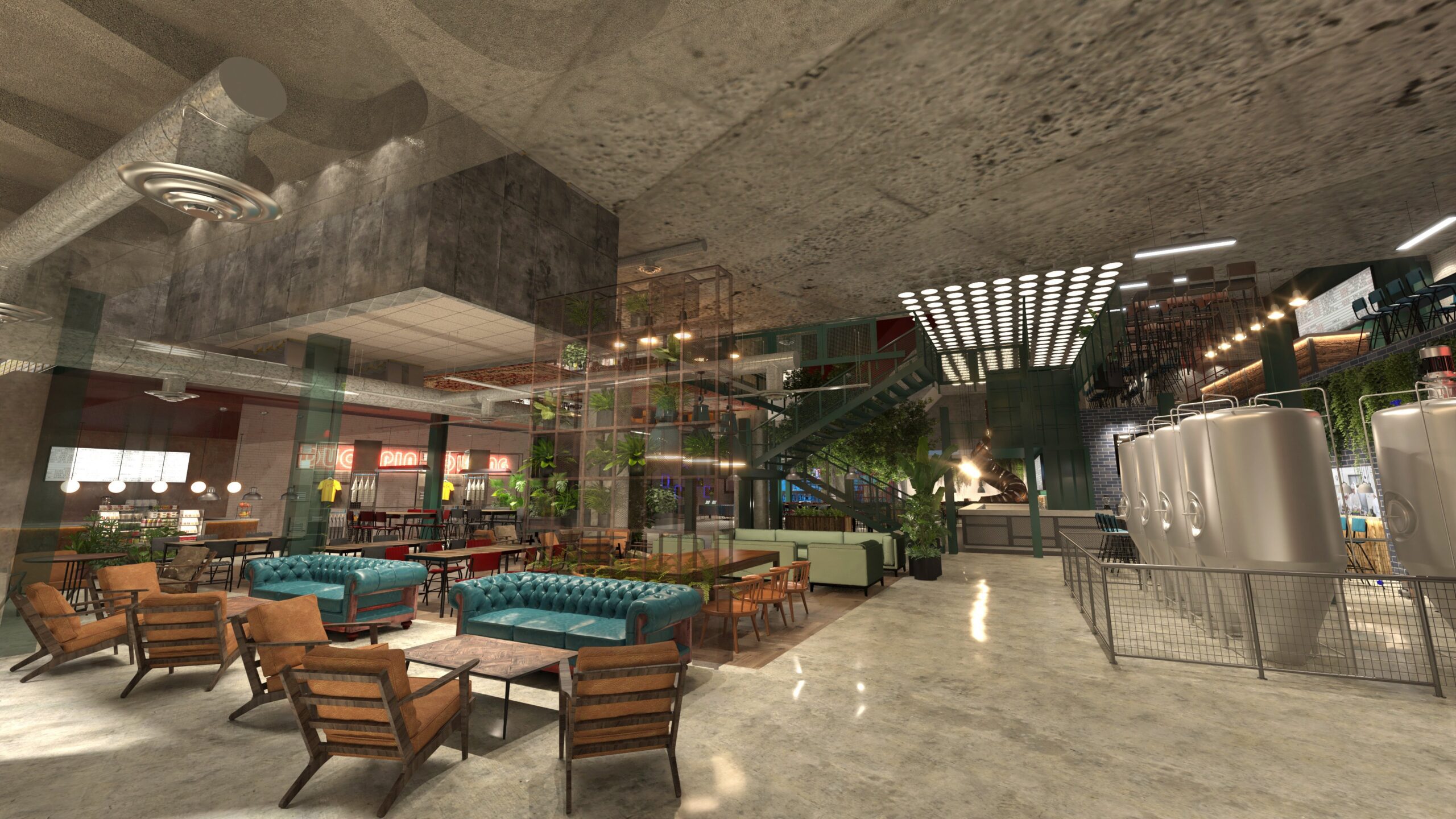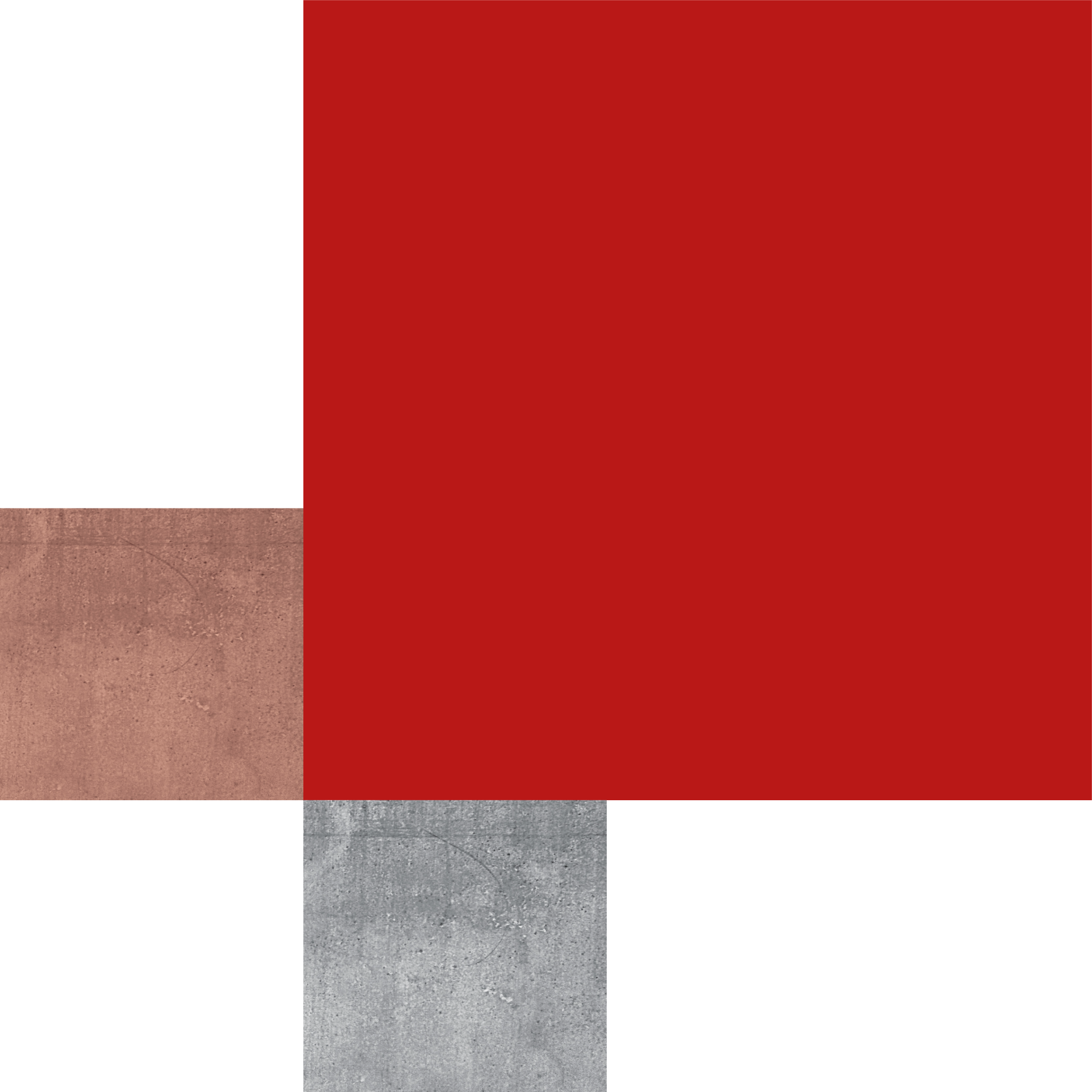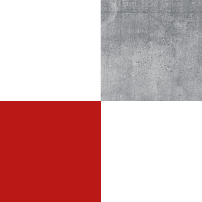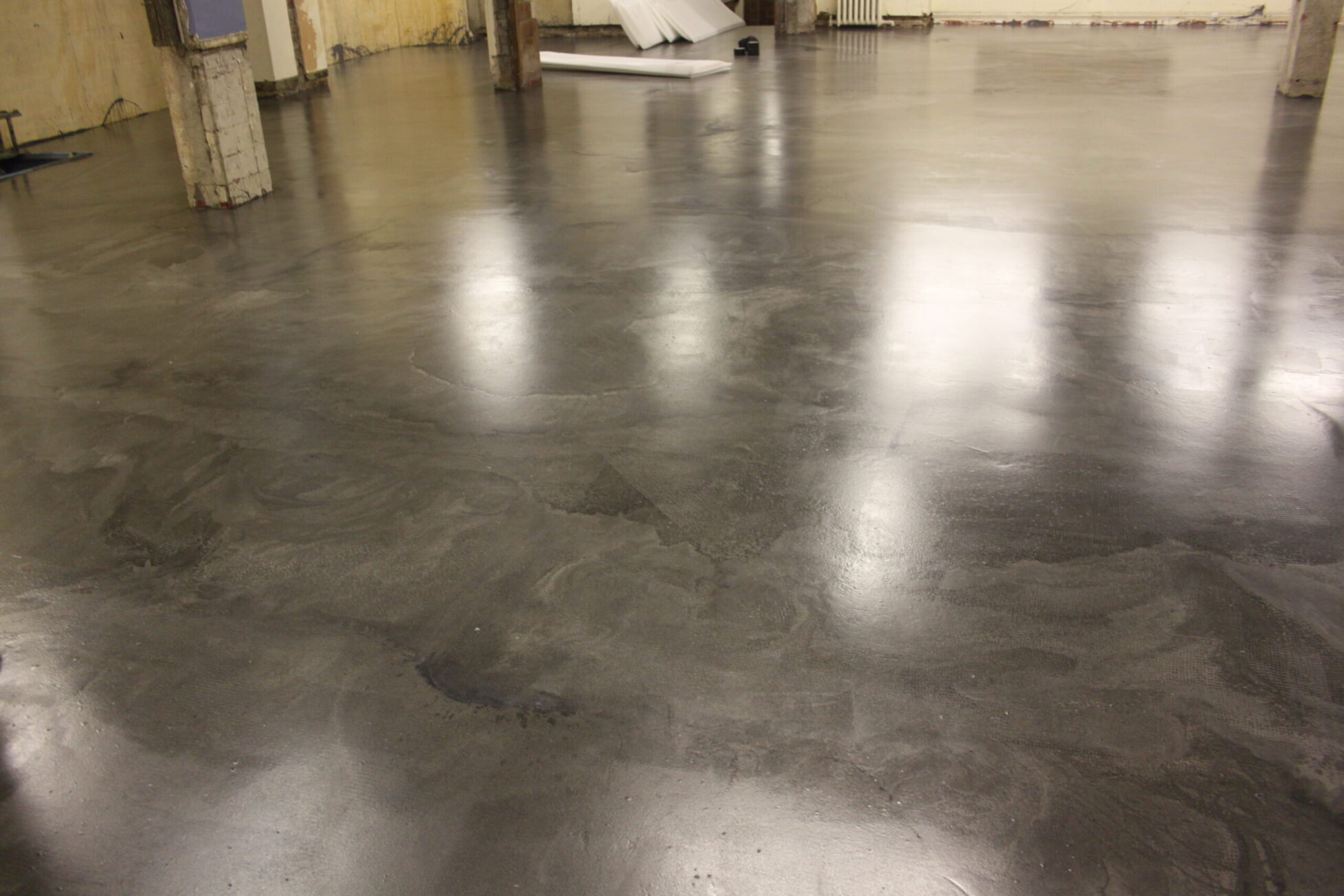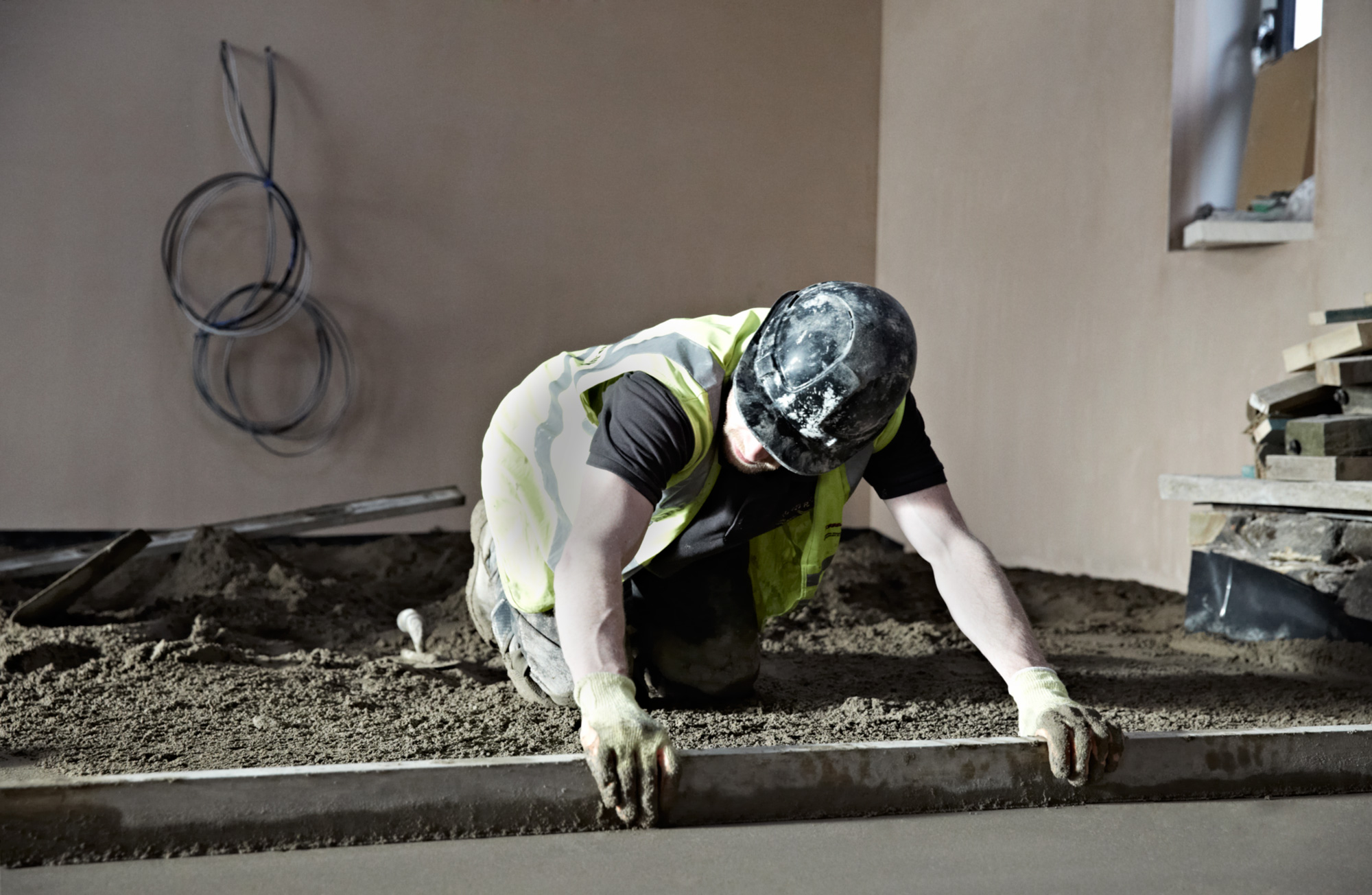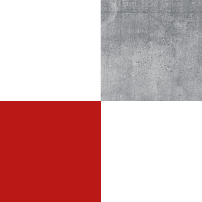 Foggs Floors
Unit 3 Undershore Business Park
Brookside Rd
Bolton
BL2 2SE