Project: Dishoom Restaurant, Kensington, London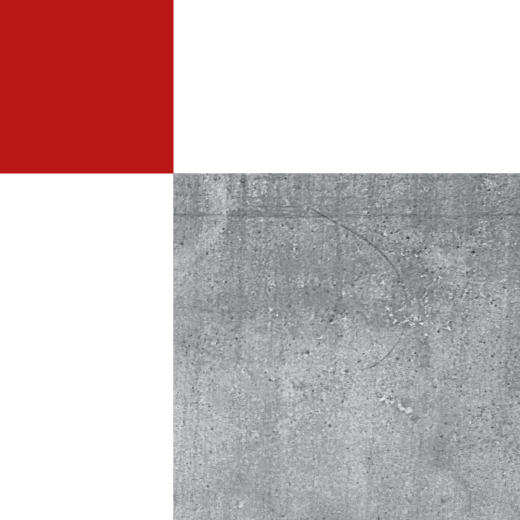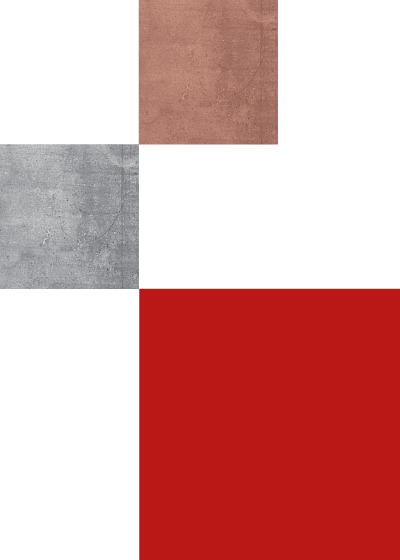 DISHROOM RESTAURANT, KENSINGTON, LONDON
Interiors UK and Macaulay Sinclair had encountered numerous difficulties when raising the floor levels of the new Dishoom Restaurant due to restricted weight and loadings on the suspended floor and fast track refurbishment programme.
The weight restriction had presented many problems to the site team, exaggerated as the floor build up was in excess of 450mm in areas down to 20mm in others.
All other traditional screeds imposed too much loading on the existing un-even suspended floor. The new screed had to span across uneven surfaces, be lightweight, fast drying, quick and easy to install.
All other traditional methods had been disregarded when Foggs Flooring Limited turned to UZIN to offer the correct specification and solution for the job. Due to unusual access and storage restrictions, the products were delivered to site on UZIN transport and stored within the building which could be easily moved around due to the light weight nature of the products.
The screed was mixed with on site within the working areas with forced action mixers. The project was complete on time and within the specified duration.
The system was dry enough to commence floor coverings (ceramic/wood/vinyl) straight after the installation without the need for DPM's and the like. The client was extremely pleased with the results because it allowed the restaurant to open as scheduled.
UZIN has the experience and expertise to overcome any problems encountered on site. The system specified allowed us to overcome the weight restrictions and enabled us to complete the work in accordance with the strict deadlines.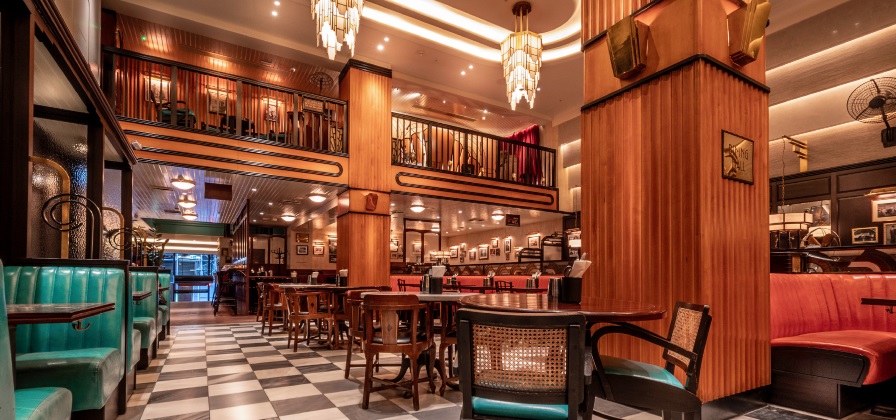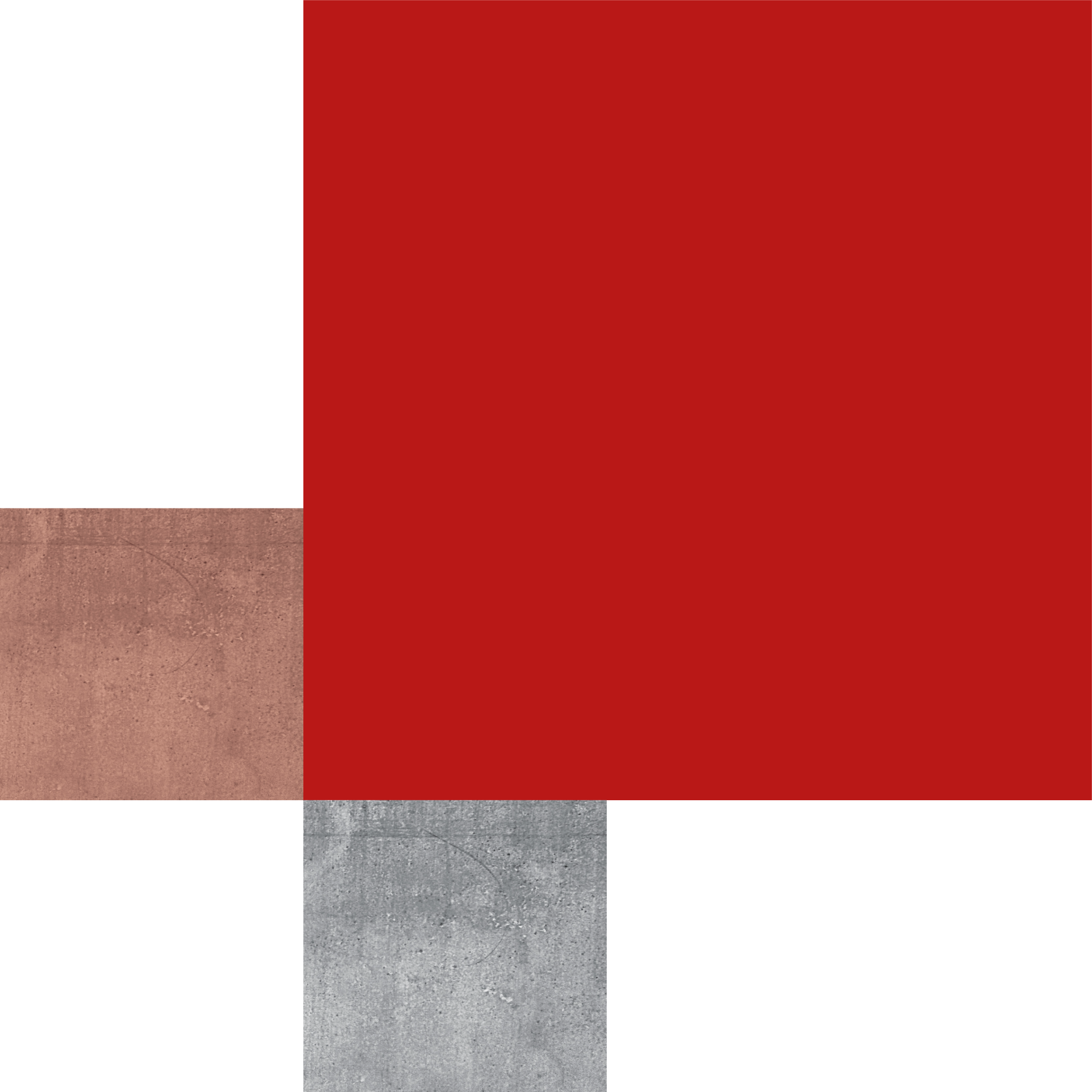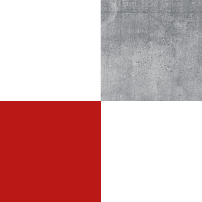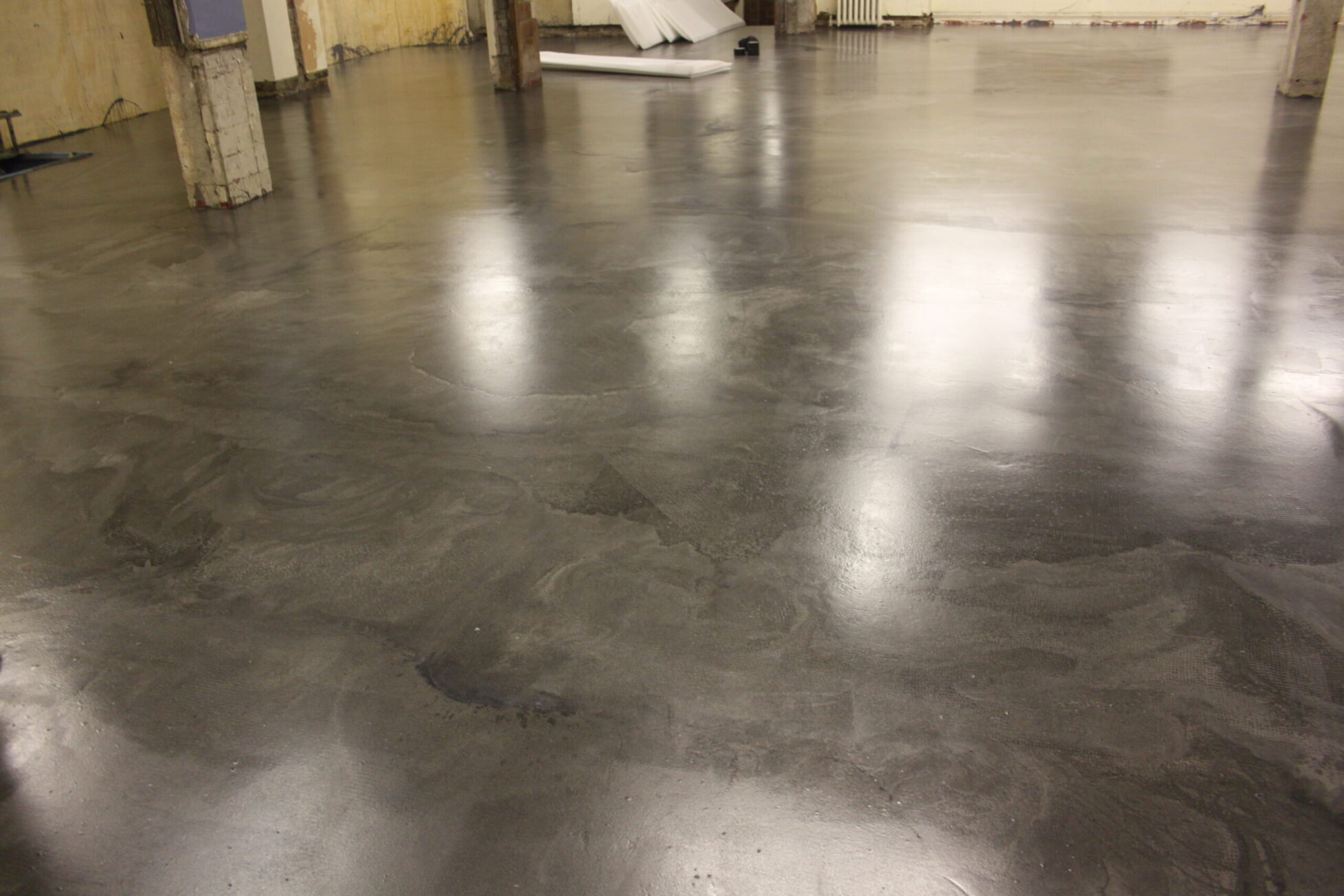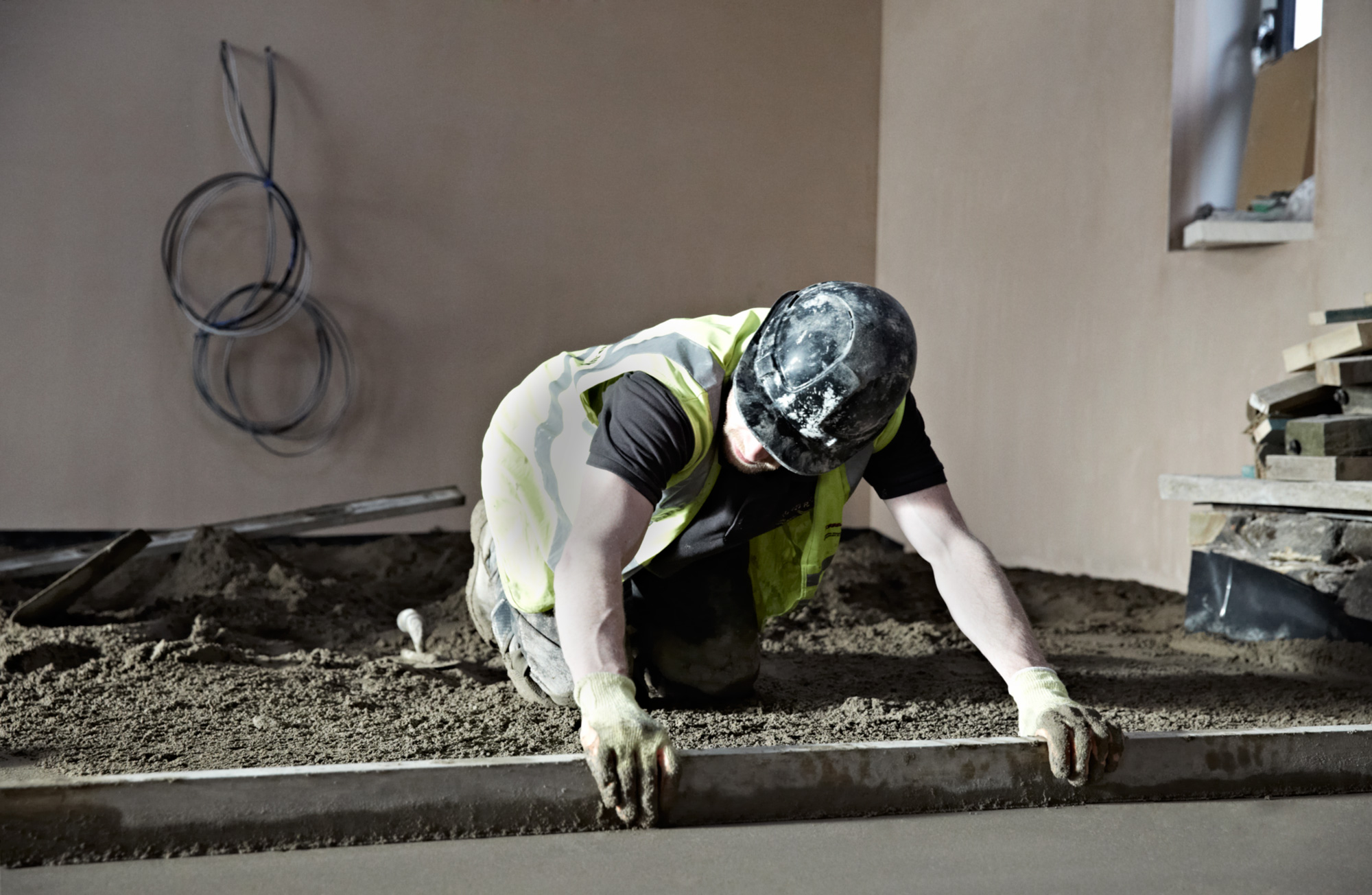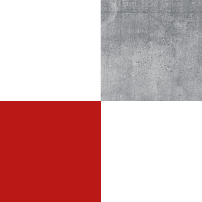 Foggs Floors
Unit 3 Undershore Business Park
Brookside Rd
Bolton
BL2 2SE